*19 Years of Teaching Music Lessons (written 3/9/2022)
Saturday, December 31, 2022 | About Kristin and STML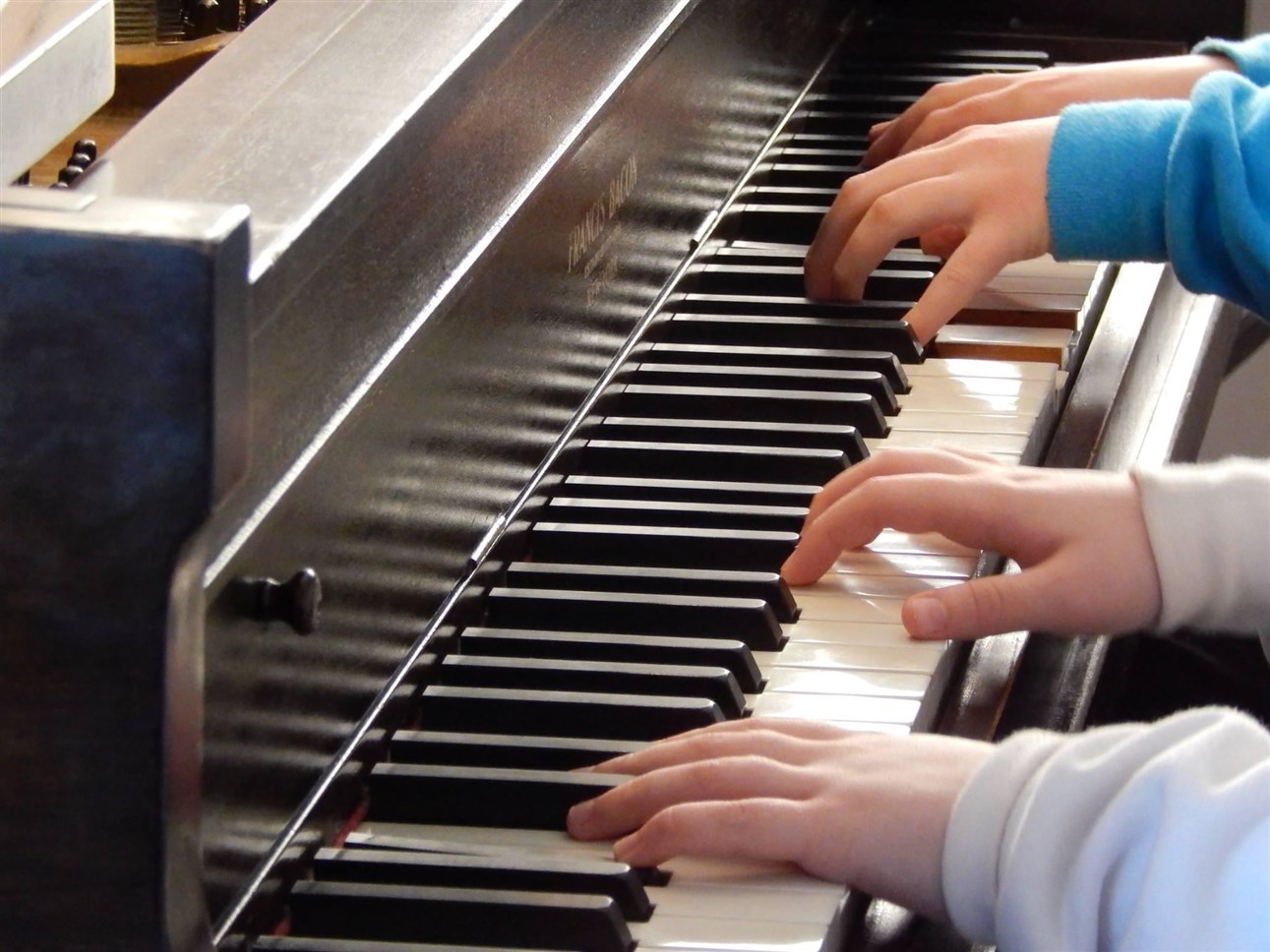 I had my first piano lesson October 18, 1994 at the age of 6. It was the day before my 7th birthday.
In March 2003 (19 years ago now!) at the age of 15 (under my Dad's recommendation/suggestion that I teach piano), I taught my first official lesson to the 5 year old daughter of my first piano teacher. The 10 lessons were free. I'm so thankful for you and the amazing road you helped me start, Nilza and Anna!
10 weeks later, her Mom referred me to my first official paying studio family - a girl and boy who took off with their piano skills. I will always remember their family and the first recital we had with the next family participating as well. Tyler, Chelsea, Josh, and Levi!
Now, I have 40 students and 2 potentially starting next week. I am tremendously thankful for all the amazing families I've had the privilege of teaching over the years! Thank you parents, guardians, and grandparents for your constant encouragement toward your young musicians, for waiting during lessons, and for learning alongside as they grow in their skills.
These past couple years have been unpredictable and difficult, but my students have been faithful to practice, regularly attending lessons, and excited about their books! We did online lessons for a while, but are back in the studio and will hopefully be able to schedule another music recital performance sometime soon.
This month (March 2022) marks the 19th anniversary since opening the studio… first as Kristin's Piano Studio, Boring's Piano Studio (the location, obviously!) 😉 and Kristin's Music Studio. Several years ago, I wanted to switch to a name that would allow for more teachers and instruments someday… and I love my small towns of Sandy and Boring and Damascus, where I have taught… thus, the name Small Town Music Lessons came to mind and has stuck.
The studio has seen hundreds of students come and go - some moving out of town, some entering highschool or college, some too busy, some to try other instruments, some simply needing a break… but every student has a special place in my heart. I remember most of the names and all of the faces.
While I was in college, I'd drive 40 minutes from campus to the studio and pray for my students along the way. There are stories and needs and desires in every student's life… and it is an honor to encourage and teach them along the way… to be there for them when they experience loss, hardship, joys, accomplishments. Thank you for letting me walk through the musical part of your lives with you.